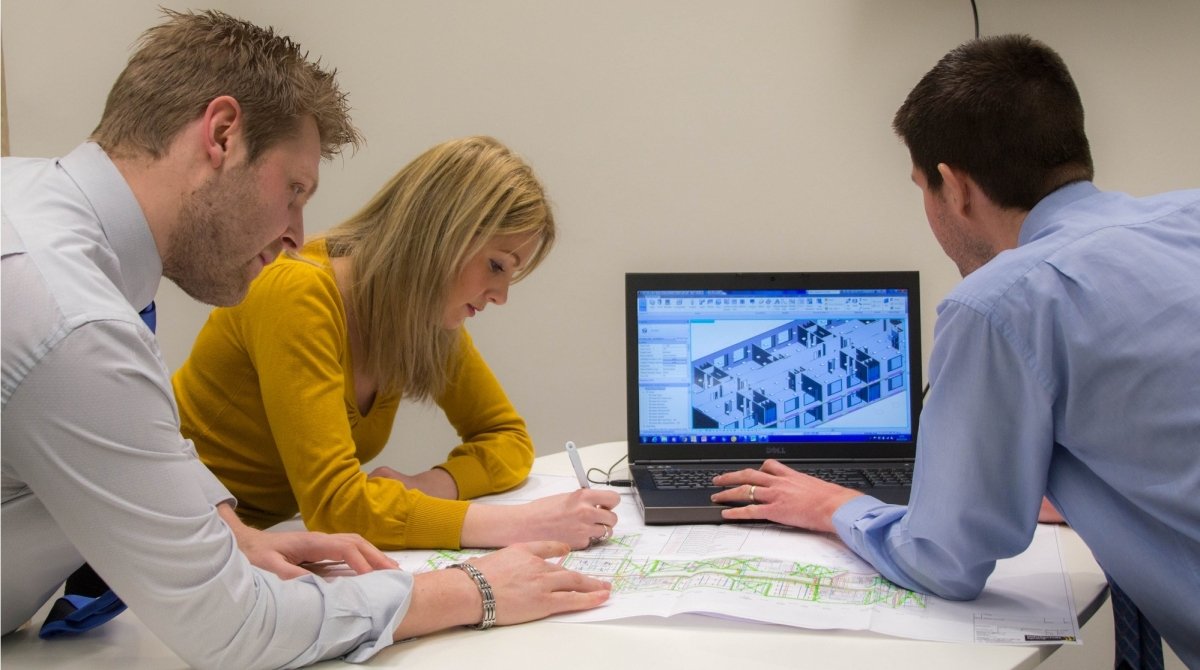 Have a query about BIM? Contact our BIM Services Team Today

Posted on September 3 2016
In recent years the construction industry has invested heavily in 3D digital design, with Building Information Modelling (BIM) becoming one of the most beneficial practices in planning and designing construction projects.
BIM has revolutionised the world of construction in that it allows contributors to the design process to collaboratively work on a project simultaneously. With cost saving benefits through project life expense and time, it now plays a pivotal and compulsory role in the design of public sector builds across the UK.
As experts in the design and manufacture of lighting solutions, we have developed our own BIM capabilities.
Our BIM Team are adept at Working within a BIM environment; they are also fully trained lighting designers, so you can rest assured your lighting solution is being designed, assessed and managed by people who know the technology inside out.
We have also created our own Revit product families for use by your own BIM teams if required.
Our families contain all the required technical information including performance and physical characteristics.
Whichever way you choose to work our professionals at Whitecroft Lighting are on hand to offer support and guidance throughout your project.
To discover more about our BIM services or to download our new BIM brochure, please visit our webpage; http://www.whitecroftbim.co.uk/ or contact our BIM team directly at bim@whitecroftlight.com
---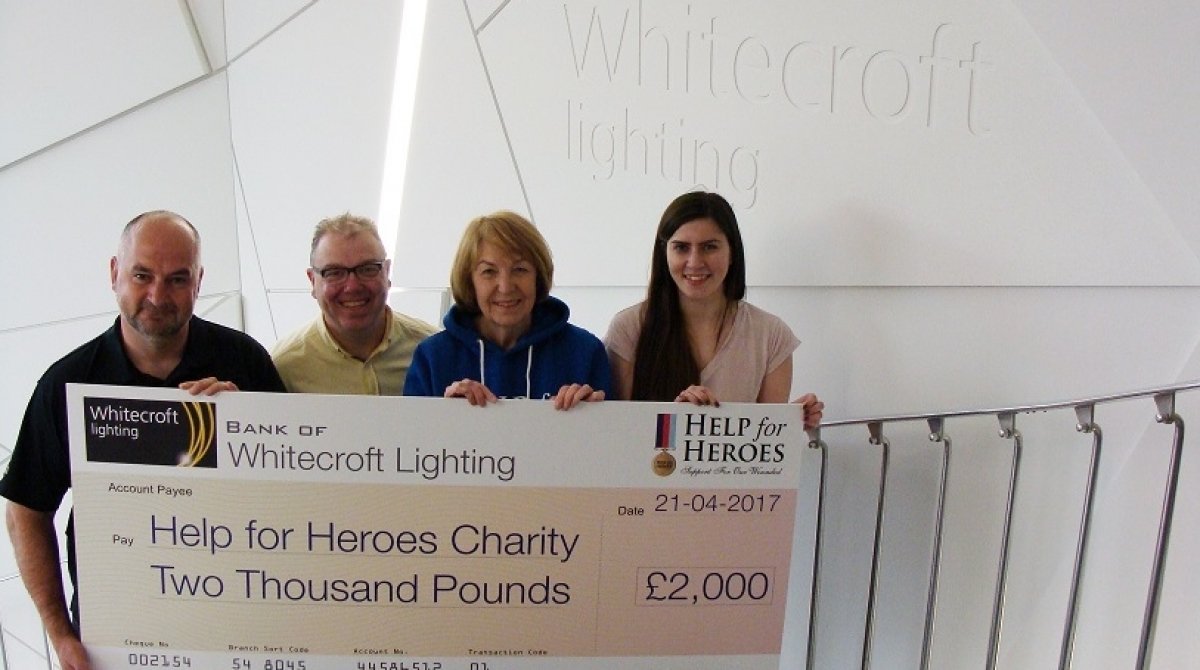 ---