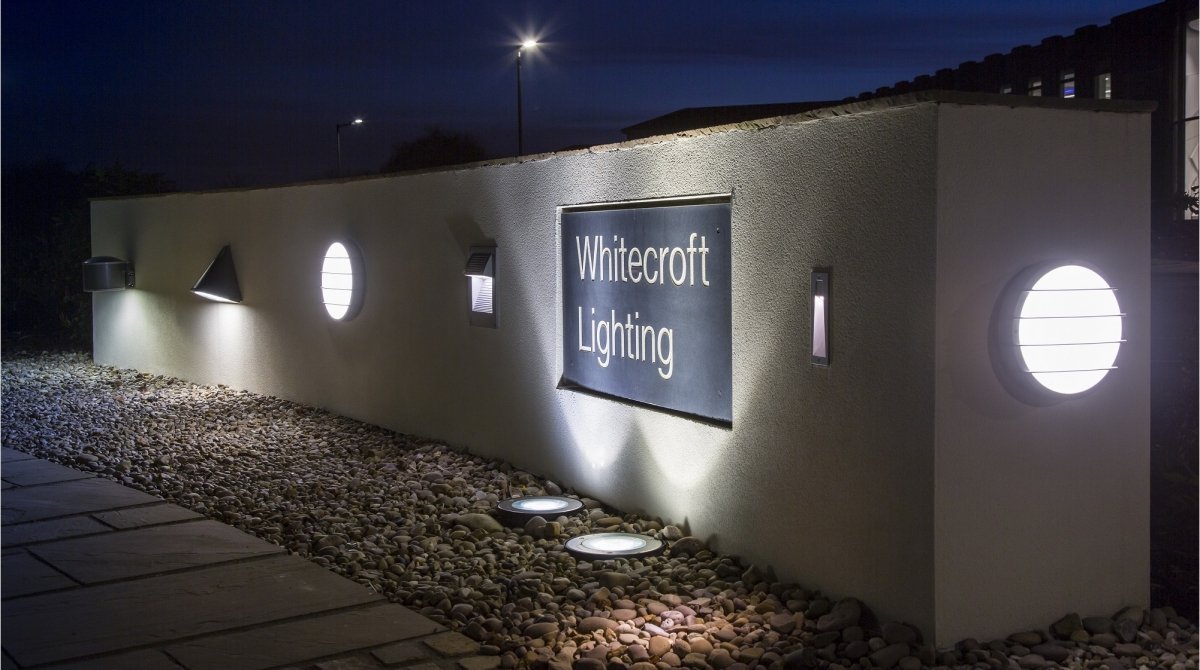 Whitecroft launches new range of outdoor luminaires

Posted on November 12 2013
Whether lighting for safety, security or style, Whitecroft offer a range of outdoor luminaires to suit any near building application. This latest range offers excellent performance and energy efficiency to bring any building exterior to life.
The luminaires in our new outdoor range use the latest highly efficient LED light engines. The savings offered by using LEDs in an outdoor application can be even greater than when compared to most indoor applications, due to the inherent inefficiency of some traditional light sources. Reducing the energy used in outdoor near-building applications can help the designer reach the higher BREEAM classifications, as well as complying with the latest legislation.
LEDs offer more than just reduced energy consumption. Their compact nature allows for smaller, lighter luminaires that deliver higher light output. Reducing the size of column mounted lanterns reduces the resulting windage, meaning lighter duty columns can be used. Higher light output combined with better distribution and higher maintenance factors can mean fewer installed points, driving down both the installed and overall cost of any outdoor application.
---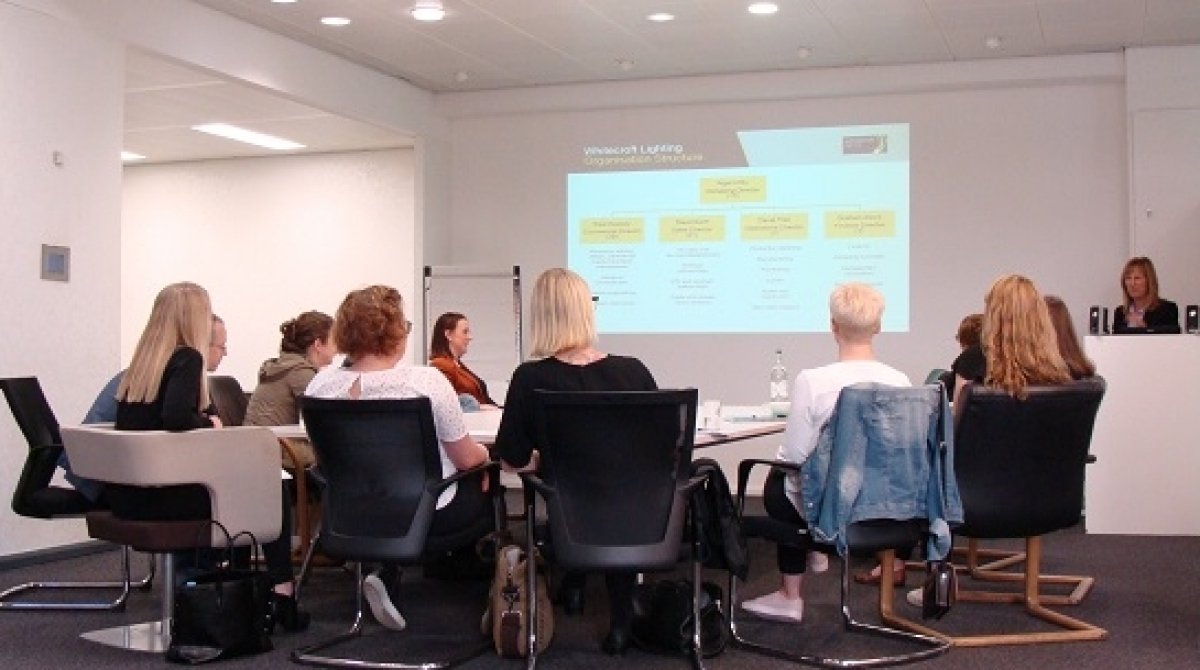 ---