Whitecroft Lighting launches Careline - A healthcare lighting revolution

Posted on December 12 2014
At Whitecroft Lighting we are proud to introduce the latest innovation in our extensive healthcare lighting product portfolio – Careline.
The revolutionary 'U' shaped Careline product offers patients complete control over their environment, promoting well-being and encouraging healing. Simple bedside controls allow the patient to choose between pre-programmed scenes including colour temperature (3000K – 6500K) that allow the patient to select their preferred environment. In addition, nursing staff can adjust the lighting level suited to the multiple demands of any healthcare environment such as;
'Examination' lighting offers a complete shadow-less environment with RA90 LEDs delivering 1000 lux directly onto the bed; key when critical examination is required.
'General Nursing Care' provides excellent uniformity across a patient's bed at a rate of 300 lux on the resting patient and 100 lux around the room.
'Patient Rest' setting projects 100 lux; a low light output with a soft ambient illumination suitable for daytime resting. This setting is perfect for patients wanting to relax and recoup after surgery for example.
General 'Observation' requires minimal light at the head (10-15 lux) but also enough light for care professionals to roam around and survey a patients' wellbeing.
'Night Light' setting provides minimal light (0.5 lux) at the bed head ensuring night time sleep isn't disrupted, whilst distributing 5 lux at the end of the bed for staff circulation.
In assisting the user's experience, Careline is complimented via a set of control mechanisms. It is a DALI addressable system and as such can be connected to a room or building-wide Command Elite system. Users also have the ability to fully control their environment via the use of a wall mounted switch pad or handheld control device.
The Careline is an offsite pre-assembled one piece module offering rapid installation in your choice of suspended or plasterboard ceiling.
For further information on our Careline offering, or to download the datasheet, visit the product page on our site; http://www.whitecroftlighting.com/our-products/careline
To watch our demonstration video please visit our Healthcare sector page; http://www.whitecroftlighting.com/healthcare
To schedule a visit to our Manchester demonstration suite or request a meeting with our healthcare team to see it for yourself please contact communications@whitecroftlight.com
---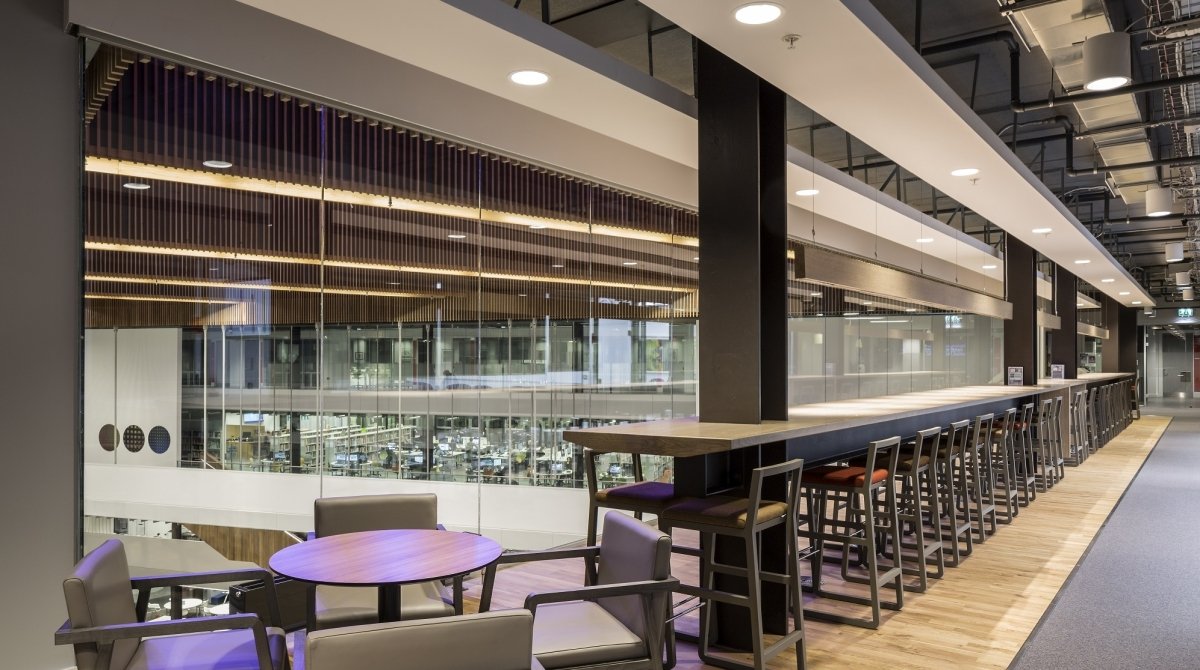 ---