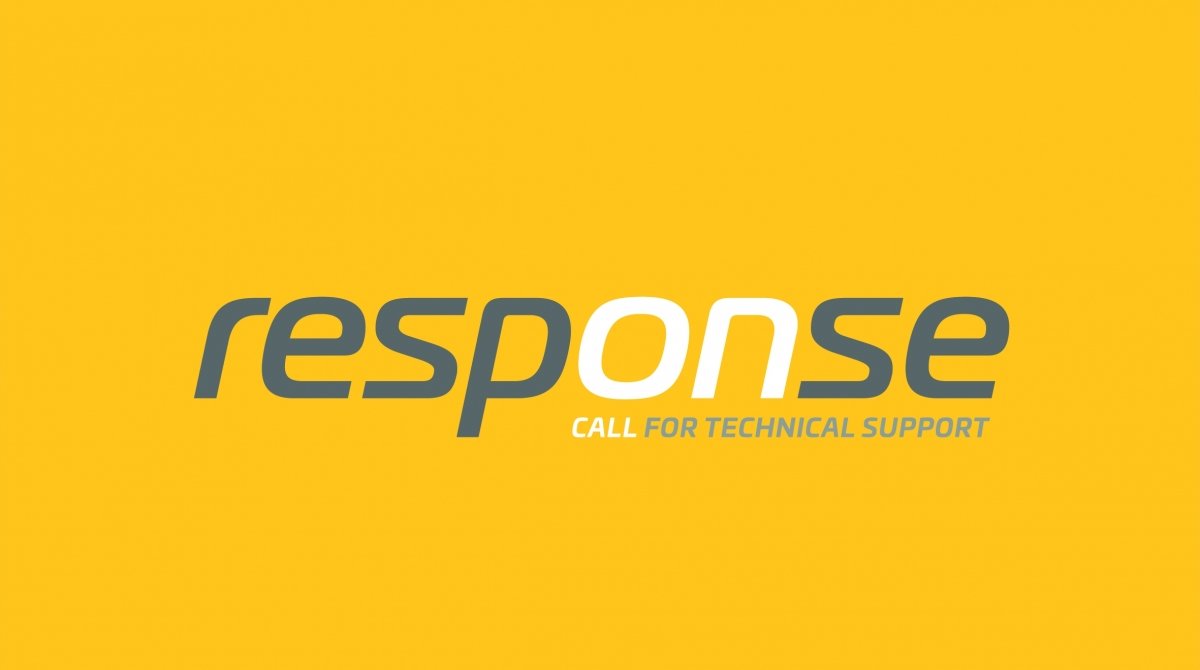 Introducing Whitecroft Response. Delivering Excellence in Customer Service
Today, we unveil Whitecroft Response, our in-house team of highly qualified Commissioning, Technical and Site Engineers who will provide support both during and after project completion.
Our Response engineers have extensive experience in servicing all industry sectors including education, healthcare, industrial and workplace, and will provide outstanding after sales and technical support directly to our customers, offering flexible levels of support and reducing the opportunity for project schedule disruption.
Darren, our Response Manager, will lead this exciting new deparment:
Whitecroft is a company that has been built on our relationship with our customers and the quality of the projects that we work on and the Response team will take that ethos and go the extra mile to make things happen. We also know that things occasionally do go wrong and so our team of experts will provide help, advice and on the ground support for every eventuality.
With a significant geographic coverage, our engineers can be quickly mobilized to deliver a wide variety of services to clients across the UK, including full product lifecycle support, product installation and controls commissioning. ​
Read more about Whitecroft Response services here.
---
---