Whitecroft takes on The Yorkshire Three Peaks Challenge!

Posted on November 17 2014
On 16th August 2014, the newest recruits to the Whitecroft Sales team, Angelina, Aimee and Daniel, undertook, what could be considered one of England's gruelling outdoor challenges – The Yorkshire 3 peaks Challenge.
The Yorkshire Three Peaks Challenge takes in three of the Pennine peaks, Pen-y-ghent, Whernside and
Ingleborough, which encircle the head of the valley of the River Ribble, in the Yorkshire Dales National Park. The challenge is to complete a hike of all 3 peaks in 12 hours.
The charitable trio signed up to the task for a very worthy cause; a nationwide children's charity, Bliss; for babies born too soon, too small, and too sick.
According to Bliss, one in every 9 babies in the UK is born either premature or sick. That's over 80,000 babies every year with one being admitted to special care every six minutes.
The vital care that babies receive after birth can have a profound impact on the rest of their lives. These babies require vital treatment so soon after birth, many families find this the most difficult, emotional and stressful time of their lives. Bliss works to provide the best possible care and support for all premature and sick babies and their families.
The team kicked off the challenge with the first hurdle, Ingleborough, with a fresh 6am start, reaching the second leg, Pen Y Ghent a few hours later. A weather change from the morning cold sunshine to blustery wind and rain made the third peak, Whernside the most challenging. Here the team faced numbing conditions and misleading fog which cleared to unveil a longer hike than they had anticipated. Many falls, bruises and tears later, all three managed to complete the challenge in under the 12 hour deadline.
Aimee explained 'The worst part for me was when we got to the bottom of Whernside. I thought it was over and we still had to walk to the car park. I was exhausted and couldn't wait to get back into the warmth of the car!'
As a result of their efforts the trio managed to raise a whopping total of £1838 pounds from colleagues, friends and family; an amazing achievement they should be extremely proud of!
For more information on Bliss, visit the charity's website; http://www.bliss.org.uk/
Well done Aimee, Angelina and Daniel!!
---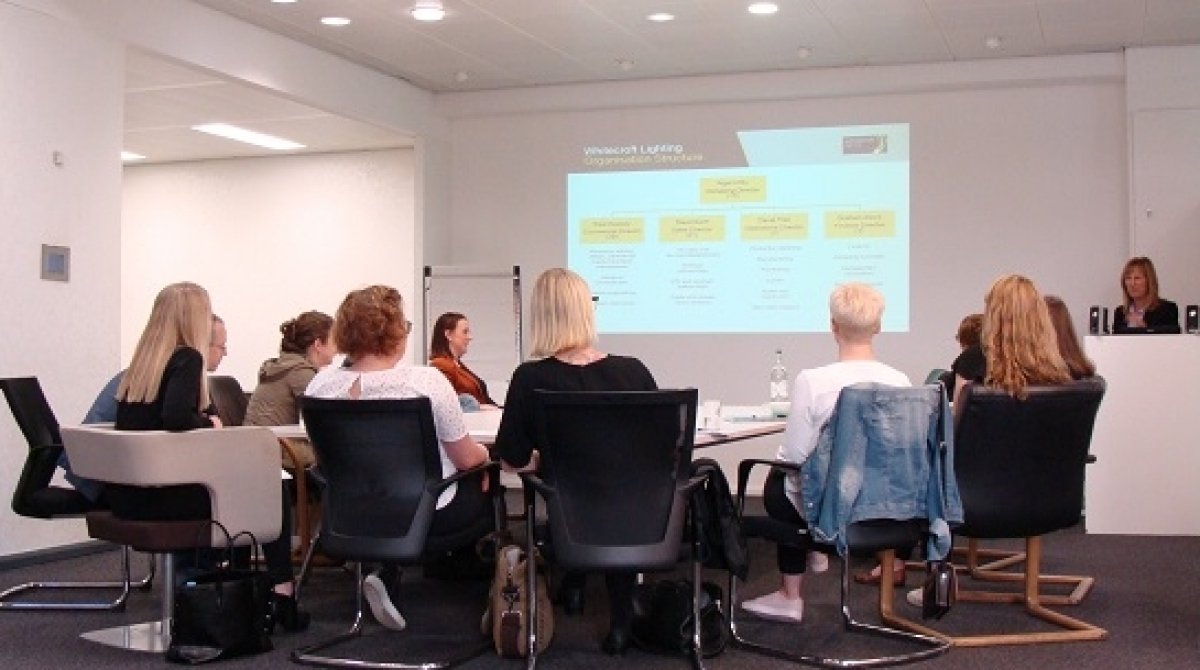 ---