Search
News
Continued Whitecroft Apprenticeship Scheme Success
Posted on April 12 2016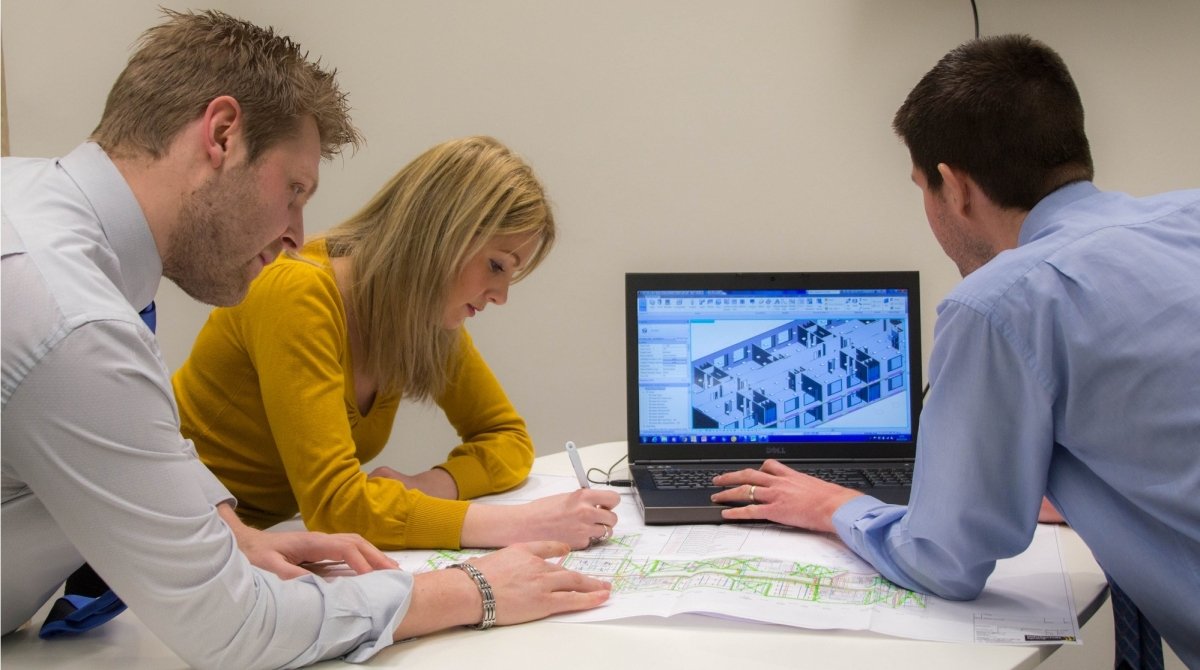 Have a query about BIM? Contact our BIM Services Team Today
Posted on September 3 2016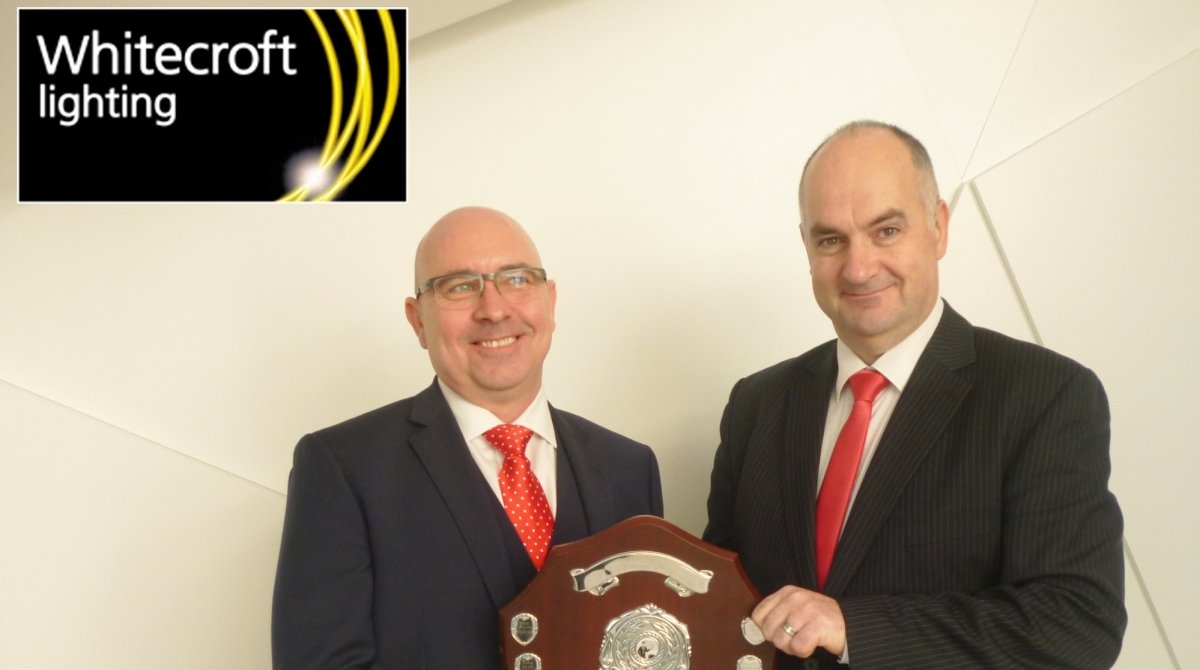 Whitecroft Lighting Announce Sales Person of The Year 2015
Posted on February 17 2016
Whitecroft Christmas Jumper Day – Doing our bit in a Christmas knit!
Posted on December 18 2015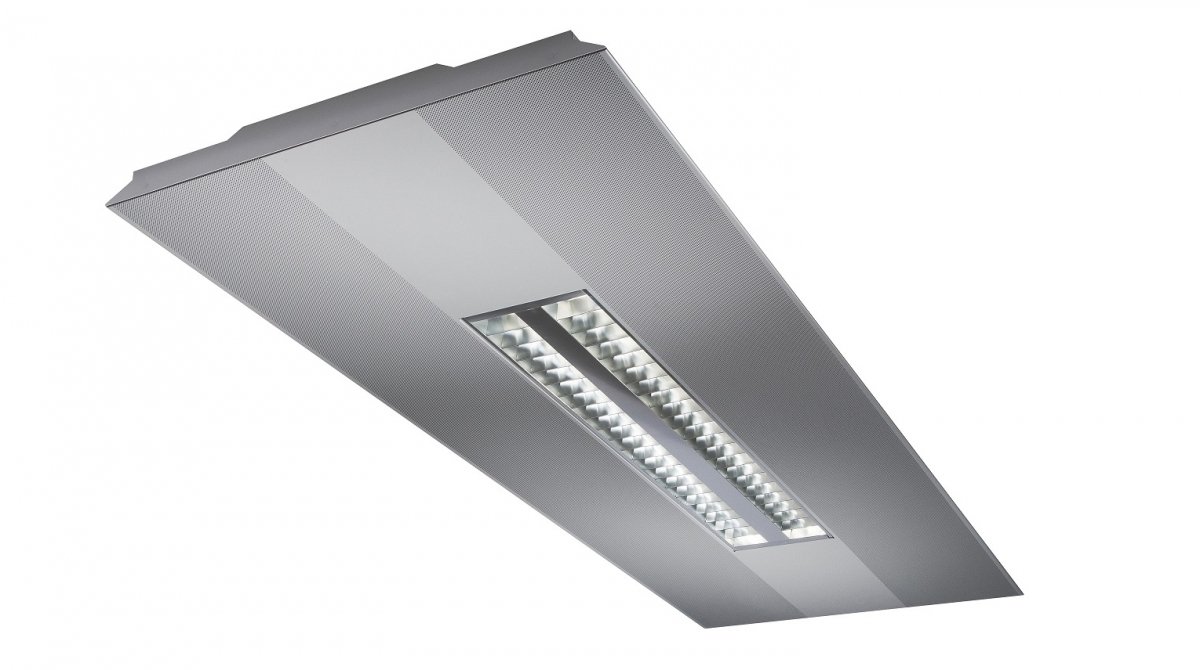 A school full of Whitecroft luminaires has won the UK's leading architecture award - the RIBA Stirling Prize
Posted on November 6 2015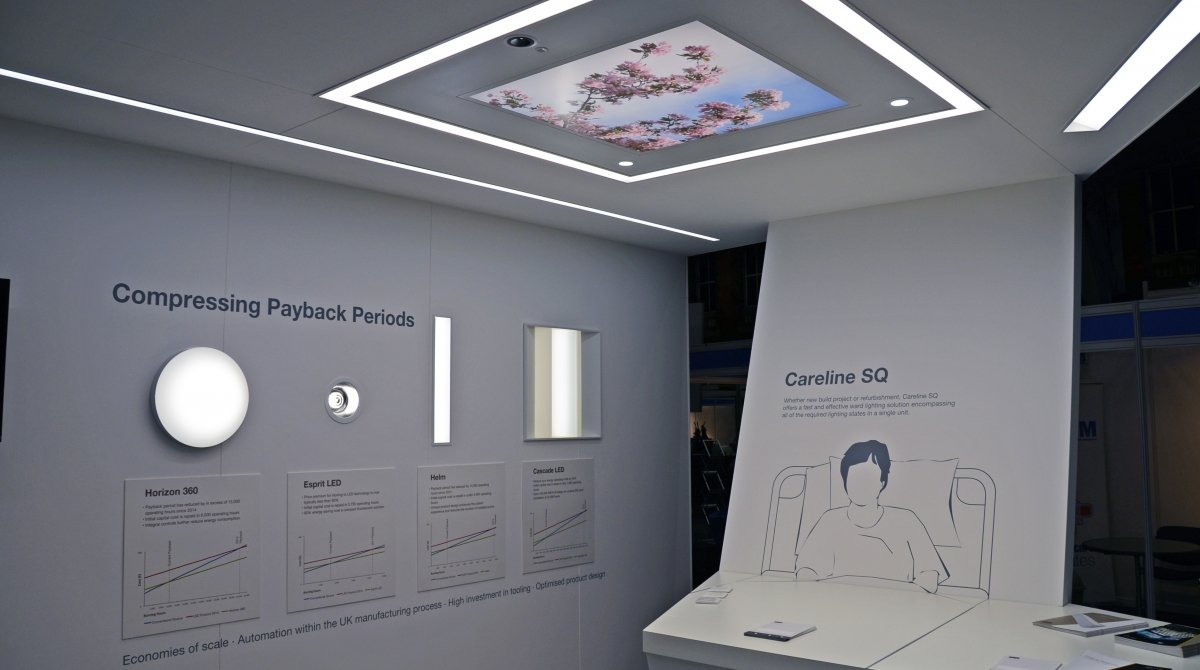 Whitecroft Lighting Triumphs at Healthcare Estates 2015
Posted on October 28 2015
Whitecroft Charity Trek in aid of MedEquip4Kids
Posted on May 6 2015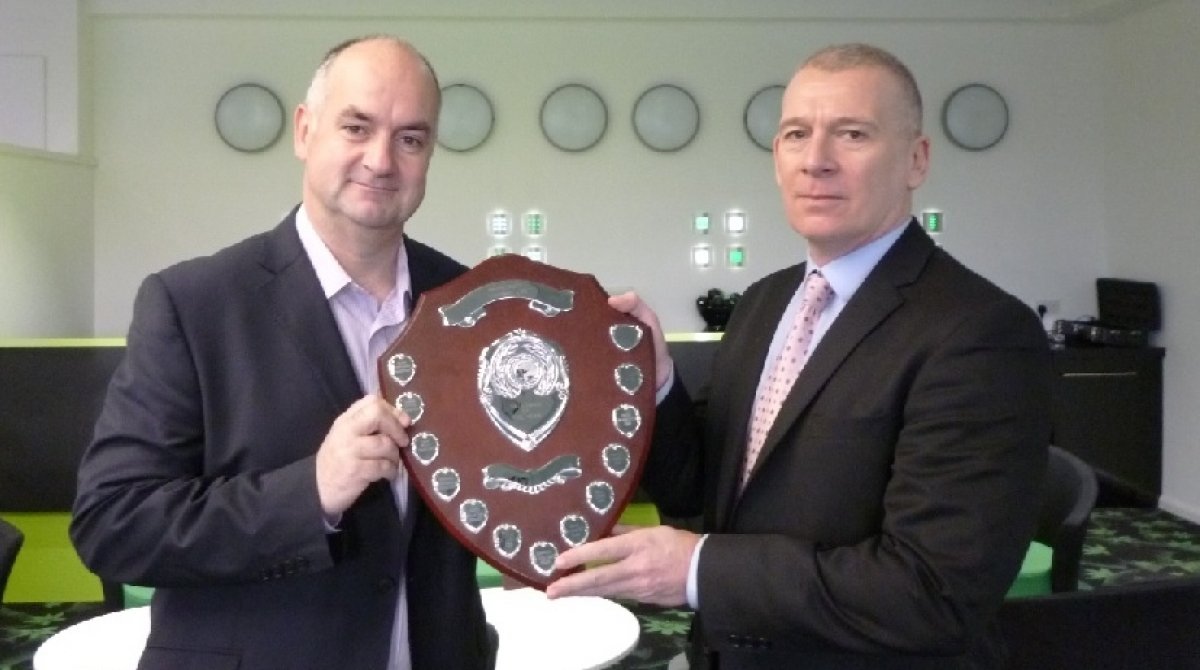 Whitecroft Sales Person of the Year 2014
Posted on February 9 2015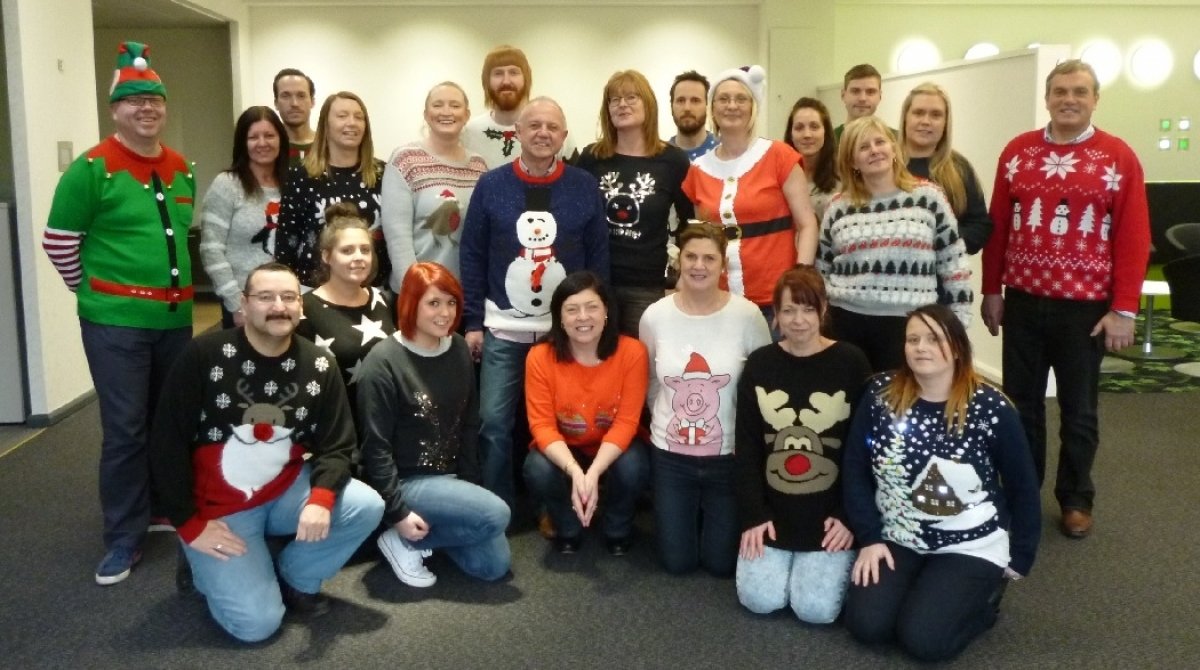 Whitecroft Lighting wear their woolies for Christmas Jumper Day!
Posted on December 19 2014
Whitecroft Lighting launches Careline - A healthcare lighting revolution
Posted on December 12 2014
Whitecroft takes on The Yorkshire Three Peaks Challenge!
Posted on November 17 2014