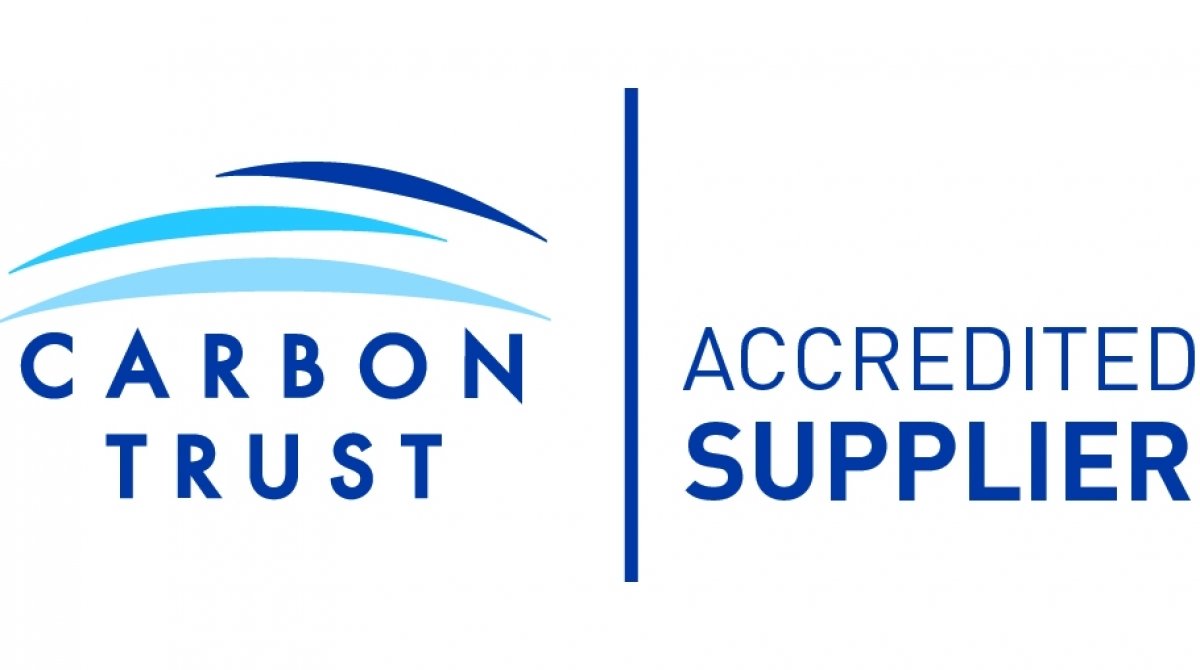 Whitecroft Lighting are proud to announce their status as a Carbon Trust Accredited Supplier

Posted on February 21 2018
The Accredited Supplier status is awarded to organisations who have a proven track record of delivering high quality energy efficient product solutions and is testament to our long standing commitment to the design, development and manufacture of energy efficient lighting and control systems.
This accreditation recognises the valued role of Whitecroft Lighting in the reduction of energy consumed by lighting. Our solutions have proven to deliver significant energy savings across a wide range of applications including to some of the UK's largest public and private sector construction projects.
James Cosgrove, Client Energy Services Director, said:
Obtaining Accredited Supplier status provides our customers not only with a financial incentive to commit to their lighting project, but also gives them re assurance and the peace of mind that our solution best suits their needs as this is verified and approved by a well-known and trusted independent third party, The Carbon Trust.
As a Carbon Trust approved supplier, Whitecroft Lighting have been added to the Green Business Directory and our customers may now apply for the Carbon Trust's Green Business Fund Capital Contribution Scheme.
The scheme supports small and medium-sized companies in the UK by providing energy efficiency assessments, training workshops, equipment procurement support and up to £5,000 capital contribution towards energy saving equipment purchase.
To find our more on how we can help you start reducing energy, contact us at email@whitecroftlight.com
---
---