Celebrating Manufacturing Champions at Whitecroft Lighting
Last week, we hosted a Manufacturing Champions event at Whitecroft HQ. The Manufacturing Champions network was established to provide ambitious executives access to the leaders of some of the most productive factories in Greater Manchester.
On the 5th June, we welcomed attendees from across the North West in an event organised by GC Business Growth Hub. The event focussed on new markets and provided manufacturers with understanding of the basic steps, tools and techniques required to identify new markets in the UK and abroad.
With over 25 attendees, there was a mix of presentations and practical workshops with Whitecrofts's Design Director, Matt Paskin providing the welcome and introduction and Andrew Braithwaite, Regional Commercial Manager presenting a case study on how Whitecroft Lighting has entered new markets and sectors.
The event included a visit to the Technical Centre allowing visitors access to the whole of the Whitecroft operation and giving them a comprehensive understanding of the design, development, manufacturing and project management process that makes us the UK's leading lighting manufacturer.
The Manufacturing Champions network enables busy manufacturers to take time out of their own factories to consider the long-term strategy for their business and as such a Whitecroft factory tour formed a key component of the event.
Attendees benefitted from a guided tour of our 10,000sqm manufacturing facility, which has been undergoing an extensive £10m investment programme to ensure we remain a leading force in luminaire production.
On the tour attendees saw how we utilise the latest manufacturing techniques to guarantee the quality and performance of our luminaires.
Anne Campion, Manufacturing Lead at the GC Business Growth Hub said:
"Manufacturing Champions presents small and medium manufacturing firms with a unique opportunity to engage with some of the best manufacturers in the North West. Representatives from businesses including Siemens UK, Luxfer MEL Technologies, Diodes and CPI participate in practical workshops with attendees to share their experience and support across a range of complex issues.

The events provide manufacturers with the opportunity to take time away from their busy factories to consider their long-term future. Since its inception in 2015, we've hosted over 130 businesses at our events, and it is fantastic to take our delegates on Factory tours as we did at Whitecroft Lighting so they can witness manufacturing excellence in action."
Design Director, Matt Paskin commented:
"The Manufacturing Champions network does what it says on the tin, supports and champions businesses helping companies to successfully trade in their chosen markets providing invaluable expertise and help from a range of businesses in the North West. It was a great event to be part of with real energy and enthusiasm in the room"
---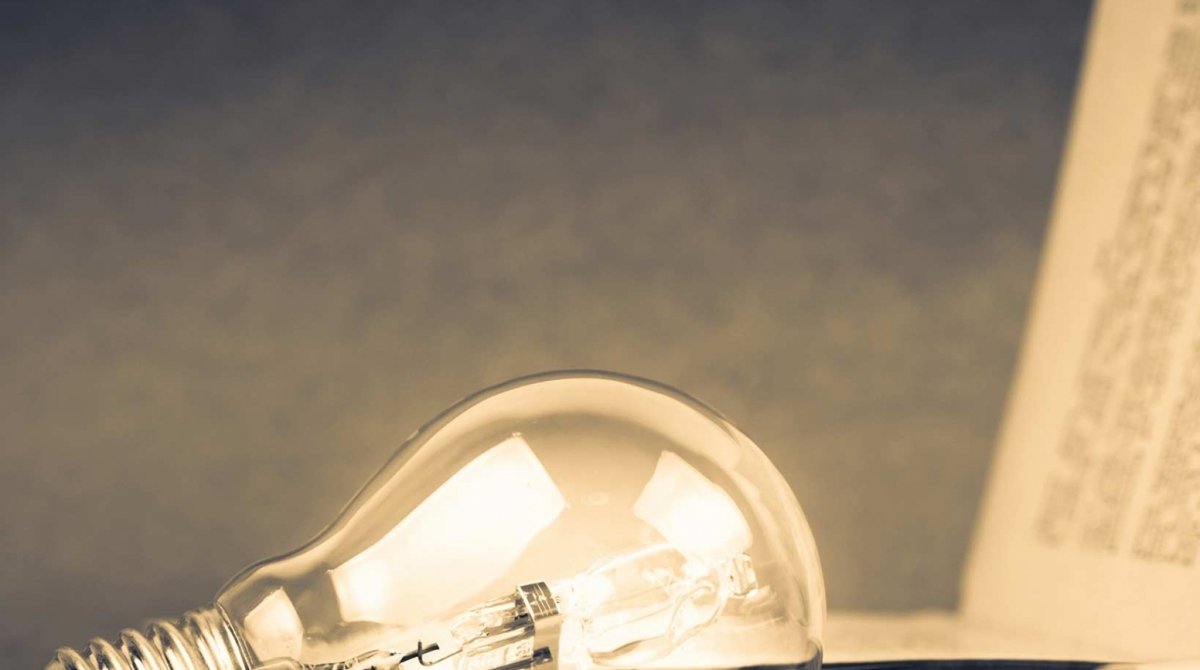 ---