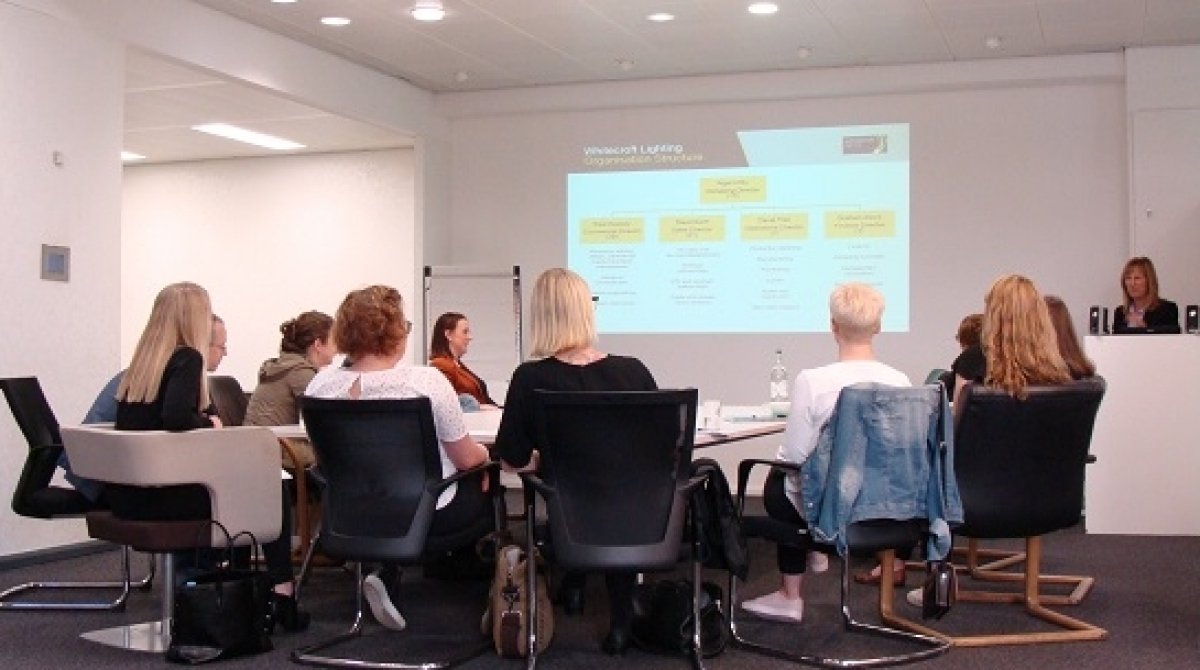 The Fagerhult Group visits to review the successful implementation of the Agile Project Management process
We were pleased to welcome our colleagues from the Fagerhult Group, who travelled from Sweden, Denmark, Netherlands and the UK to participate in a half-day workshop reviewing the successful implementation of Scrum – our Agile Project Management process.
The visit had started with introductory presentations explaining the agile management system, followed by demonstrations by the Quotations, Lighting Design, and New Product Design teams to showcase the process in action.
As an agile project management function, Scrum is based around the idea of a number of repeated bursts of uninterrupted work known as sprints. It utilises daily Scrum meetings led by the Scrum Master, who aims to define a clear plan of the work to be done, review and resolve any problems and deploy the team to deliver the project efficiently.
Whitecroft adopted the Scrum management process in 2015 and from day one it has been very successful across the business. Over this time, we have seen a 25% increase in on time performance, a significant reduction in the number of priority changes and a better understanding of the causes of delays.
This informative workshop not only gave us the opportunity to present a successful adaptation of the Scrum framework, but also provided a forum for discussion, encouraging the sharing of knowledge and experience between our partners.
For further information on the Agile Project Management at Whitecroft Lighting contact the marketing team via email: communications@whitecroftlight.com
---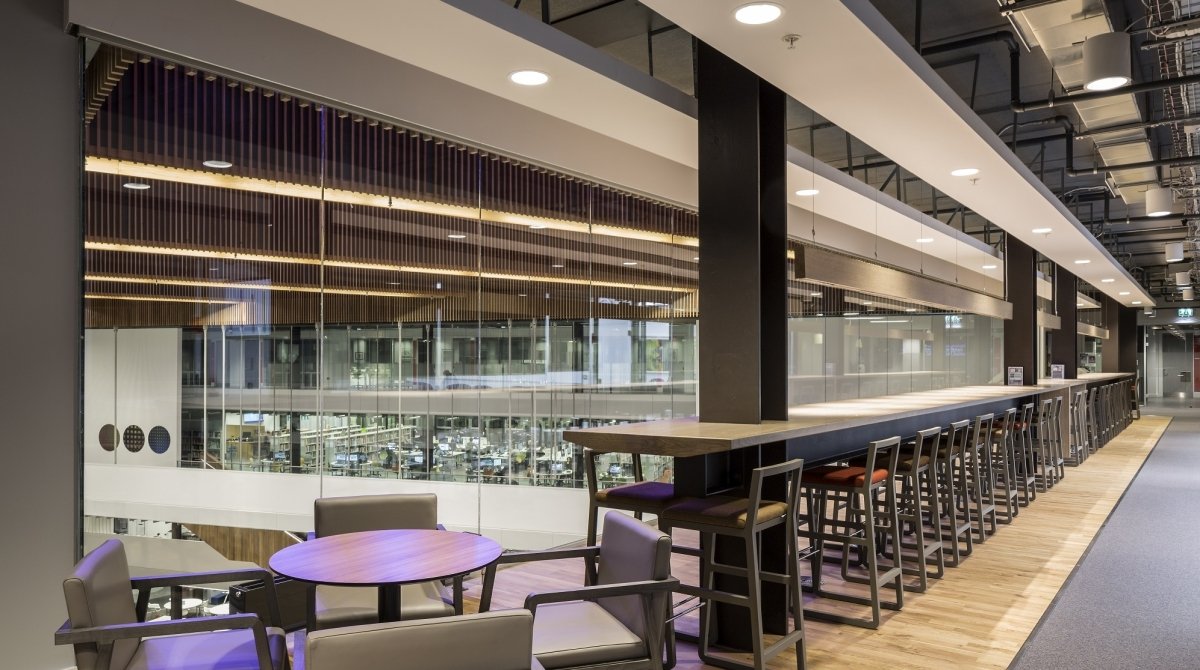 ---