Whitecroft Lighting receives ProCure22 Efficiency and Productivity Programme Award

Posted on September 11 2017
We are pleased to announce that we have been granted the ProCure22 Efficiency and Productivity Programme Award in recognition of the NHS Capital Cost Savings achieved through the Standard Component programme.
Whitecroft Lighting has been pioneering low-energy lighting solutions in the healthcare sector for over 30 years and has been involved in some of the most prestigious healthcare developments in recent years.
This award, collected by Karen Bramman, Whitecroft's Healthcare Director, underlines our continuous commitment to provide standardised products and solutions that optimise key design criteria including patient experience, infection control, energy and sustainability and overall compliance with standards/HTMs/HBNs/LG2.
For ProCure22 we provide a range of standard components that can be utilised across new and refurbished healthcare facilities, offering our customers not only significant capital savings but also long-term energy saving benefits and reduced maintenance costs.
Find out more about our solutions for Healthcare.
---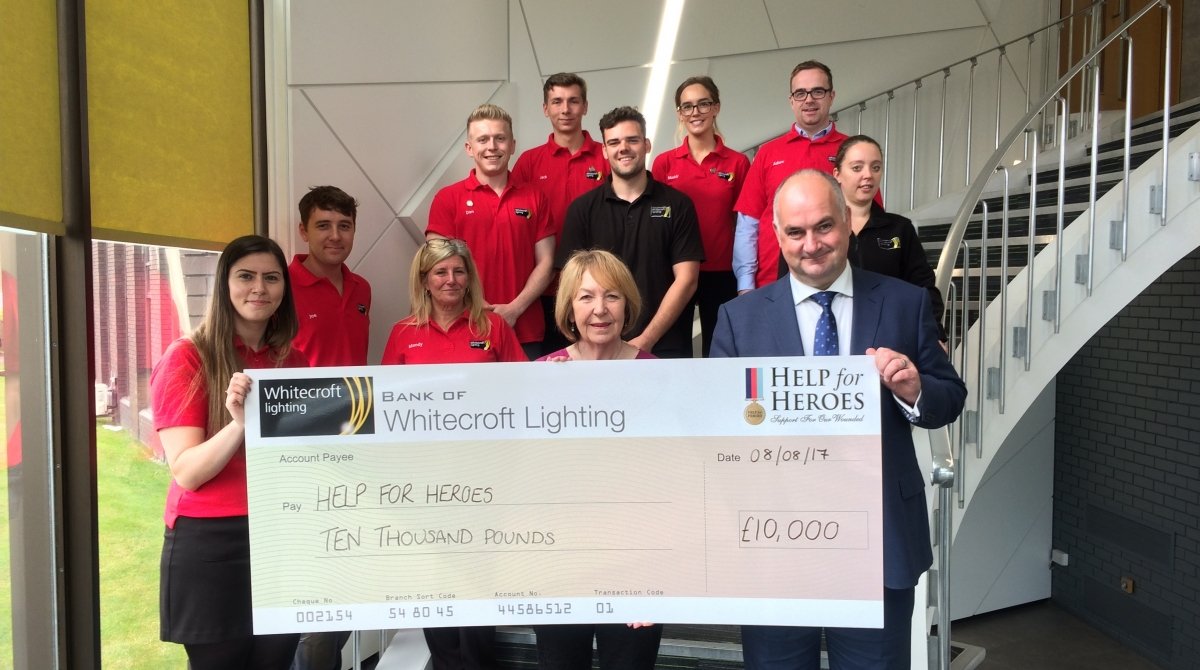 ---