The Beeholder raised £13,000 for We Love MCR Charity

Posted on October 18 2018
Manchester was all abuzz last night as 78 of the Bee in the City sculptures went to auction and raised an incredible £1.2m for the Lord Mayor of Manchester's We Love MCR Charity. The auction took place at the HSBC National Cycling Centre, hosted by celebrity auctioneer Charles Hanson (Flog It! Bargain Hunt) and Briony Harford.
We are pleased to announce that The Beeholder raised £13,000 and was won by an anonymous Internet bidder.
The charity auction was the finale to the spectacular, free, family-fun art trail which animated Manchester's streets, parks and cultural venues this summer. Thousands of people discovered more than 230 Bees all over Manchester, taking in the city's landmarks and undiscovered gems.
The money raised at the auction will help local communities to achieve their greatest potential through We Love MCR Charity's Stronger Communities Fund.
---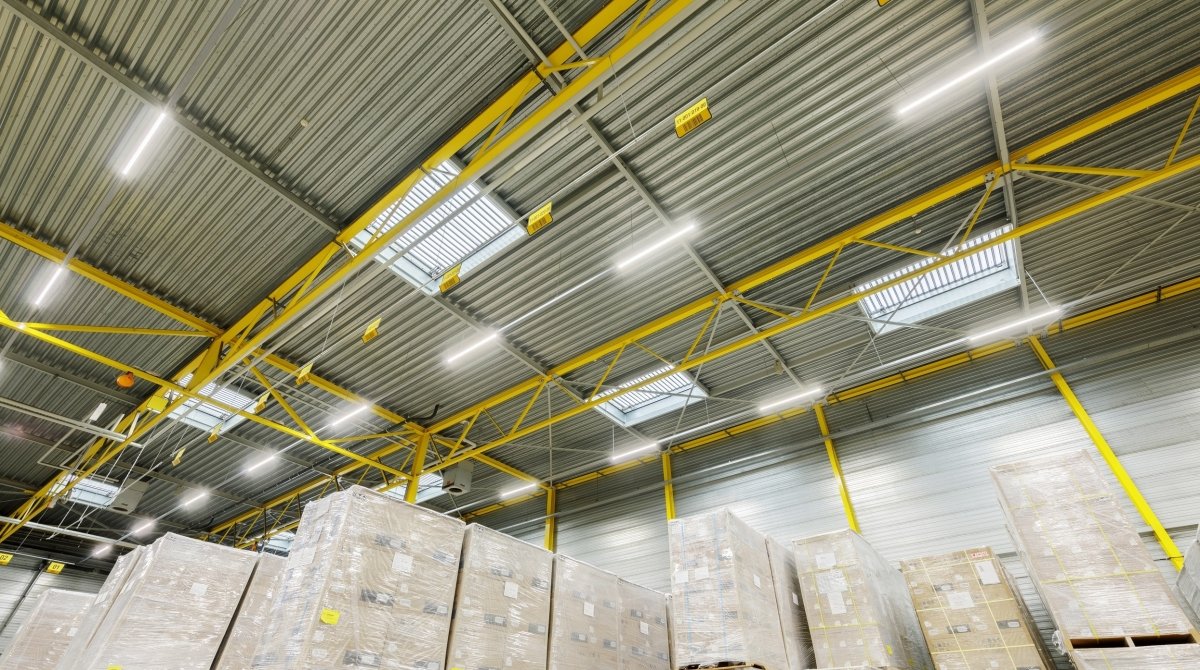 ---