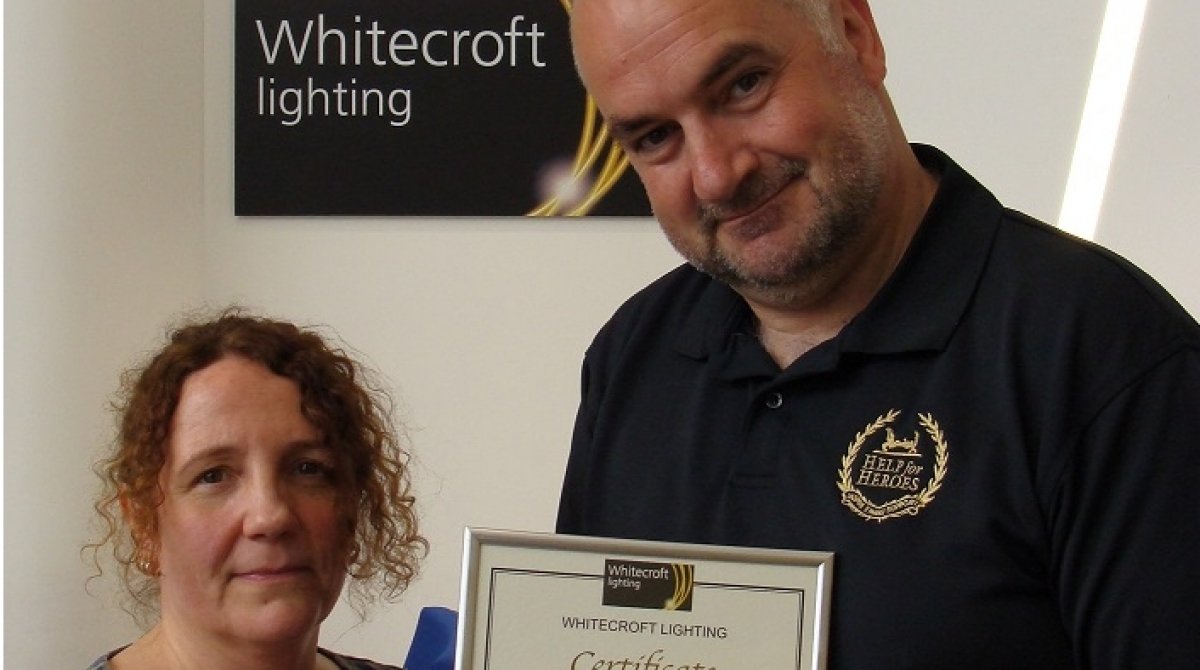 Whitecroft congratulates Michelle O'Brien on the 25 year service milestone
On Friday, 21st April Nigel Kilby, Managing Director, expressed his appreciation for the loyalty and long-time service of Michelle O'Brien, who reached the 25 year service milestone. This amazing landmark has been acknowledged with the presentation of a watch, certificate and flowers in front of her colleagues and management.
Michelle started her career in the Order Processing Department and over the years has been working in commercial support and quotations departments. Michelle comments on her continuous career at Whitecroft:
"It's all about the business culture and the people at Whitecroft that make it a great place to work. I have made some good friendships over the years I have worked here."
Thank you and congratulations on your wonderful years to the service!
---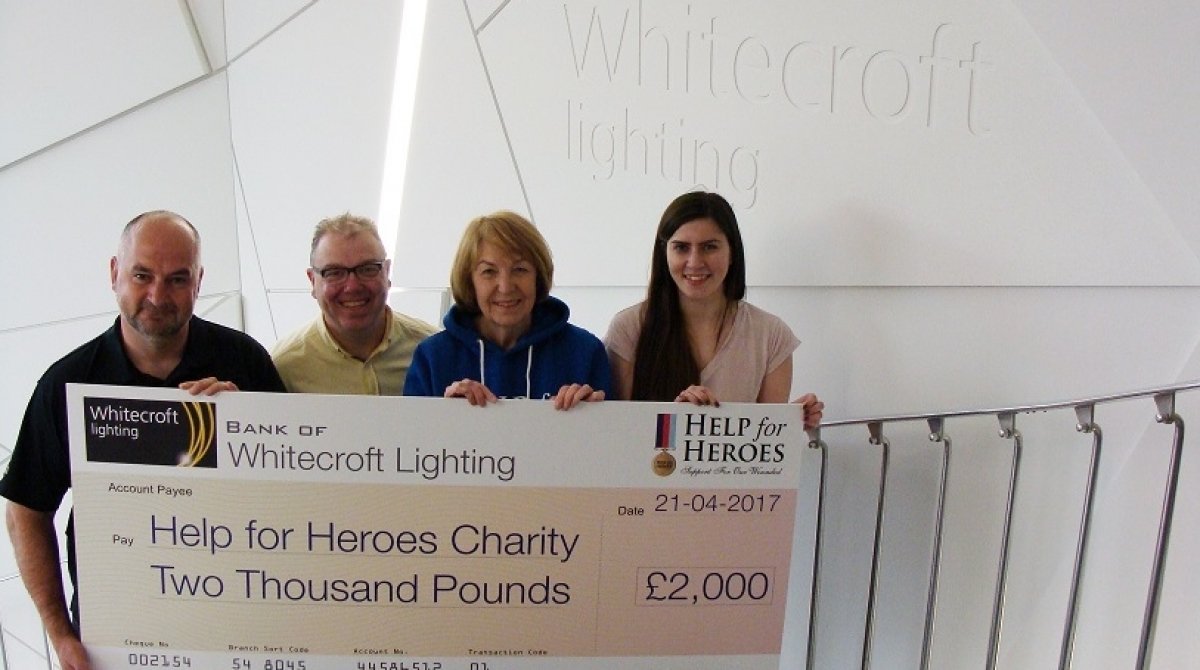 ---