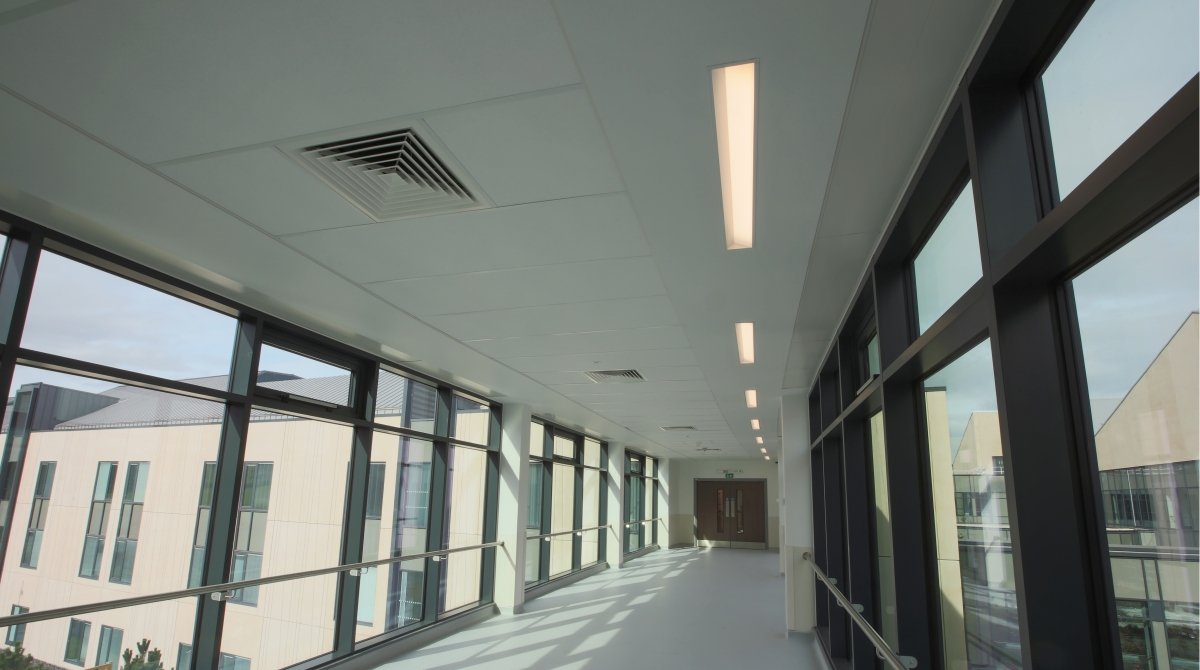 Building Regulations and the use of Thermoplastic Lighting Diffusers
Common use of diffuser products in recessed luminaires where the diffuser forms part of the ceiling has resulted in more emphasis on fire safety.
Our recently published Thermoplastic Lighting Diffusers guide aims to help customers ensure that their installation meets current requirements. The guide covers the legislation that must be considered and the requirements around the use of thermoplastic materials in light fittings in non-domestic buildings. Additionally, we examine fire protection zones and stairways, and present the use of both TP(a) and TP(b) diffusers in various scenarios, including in continuous systems, in open plan spaces and circulation areas.
All Whitecroft luminaires are designed and developed to comply with the building regulations and our experienced lighting design team is available to help provide the optimum and most cost-effective solution.
For more information or technical assistance, contact us at email@whitecroftlight.com.
You can download Thermoplastic Lighting Diffusers guide from here.
---
---