Meet the Expert - Darren, Response Services Manager In the first of our Meet the Expert series, we introduce you to Darren, The Whitecroft Response Manager. We asked Darren about his role with Whitecroft and he provided us with an insight into our new Response service.
Who are you and what are your key areas of responsibility?
I'm Darren, Whitecroft's Response Services Manager. I look after aftersales, commissioning and the all important customer care.
Describe your job in three words?
React, Respond, Resolve.
What are the best bits of your job?
Without a doubt it's delighting customers and being empowered to make things happen. At Whitecroft there's the buzz of something different to solve, to help, to react to everyday.
What's the best thing you've worked on?
It's got to be the Terminal 2 Extension at Manchester Airport. I'm not a plane spotter, but I am a light spotter and the thrill and buzz of seeing Whitecroft luminaires installed in such a prestigious high profile environment is fantastic. I am that person that points out the lights whenever we are in the airport.
Who would you swap places with for a day?
Richard Branson
Tell us a bit more about Response. What can customers expect from the service?
Response delivers a wide variety of services directly to our customer, offering flexible levels of support and facilitating on time project delivery. From desk-side support, troubleshooting and warranty claims, through to dedicated onsite support, controls commissioning and training – we are on call for technical support!
What's different about it?
Our extensive customer and client knowledge enables better service and creates ongoing efficiencies as we understand the people, projects and processes behind each one of our customers. Our in-house team of Commissioning, Technical and Site Engineers provides ongoing support both during and after project completion. We are able to respond immediately to any event as well as cover routine maintenance.
Why has it been launched?
We're uniquely positioned to offer a variety of services that extend beyond the design and install phases of a project. Our dedicated Project Management teams have been crucial in the delivery of major project solutions in recent years and Response is another step forward in the level of after sales customer service we can offer.
What are the key points about the service that will benefit customers?
Whitecroft has been built on our relationship with our customers and the quality of the projects that we work on and the Response team will take that ethos and go the extra mile to make things happen. With this in mind, we will provide our customers with:
Cost savings - we are able to offer our customer more choice in the level of site support they might require from Whitecroft Lighting.
Speed of service - Response team is available by phone, email or live chat and with a significant geographic coverage, our engineers can be quickly mobilized to a customer's site.
Assigned Response Engineer - Each project will have an assigned Response Engineer who will provide customers with regular status updates and will be a primary point of contact for technical issues.
Find out more about Response
---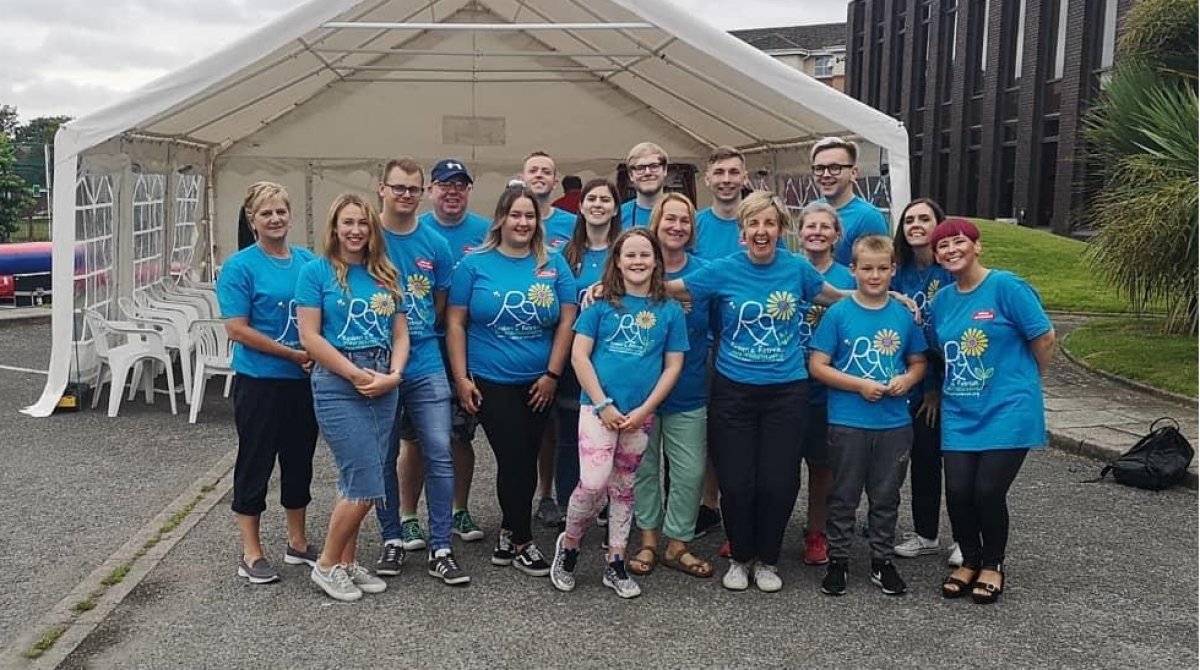 ---