Whitecroft's Professional Development Programme announces first graduate

Posted on November 29 2016
Just over a year ago the company committed its self to creating the most extensive and current technical training program for its sales force. The programme incorporates 10 modules covering a vast range of lighting and controls topics and equates to 80 hours of both technical and application based training and development.
We are delighted to announce that Will Blows is our first graduate from the Whitecroft Lighting Professional Development Program, in September Will completed the last of the 10 modules. He will be followed quickly by a number of his colleagues and we aim to have a further 25 graduates by the end of this year.
Will joined the Whitecroft London team in April 2014 and since then has worked with a host of high end consultants within the London arena whilst enrolled on the Professional Development Programme.
'The professional development programme has provided a structured training platform to give me the necessary skillset and confidence to carry out my job effectively' he explained.
Graduates from the Professional Development Program will be given the opportunity to gain Whitecroft Lighting 'Expert' status by completing a technical research project to address a specific customer / industry challenge.
Our Technical Training Manager, Tim Bowes, commented 'We are committed to creating fantastic training materials so that we have the most knowledgeable sales force in the industry, this has required significant financial investment from the business and a personal commitment from all those enrolled in the program'. .
---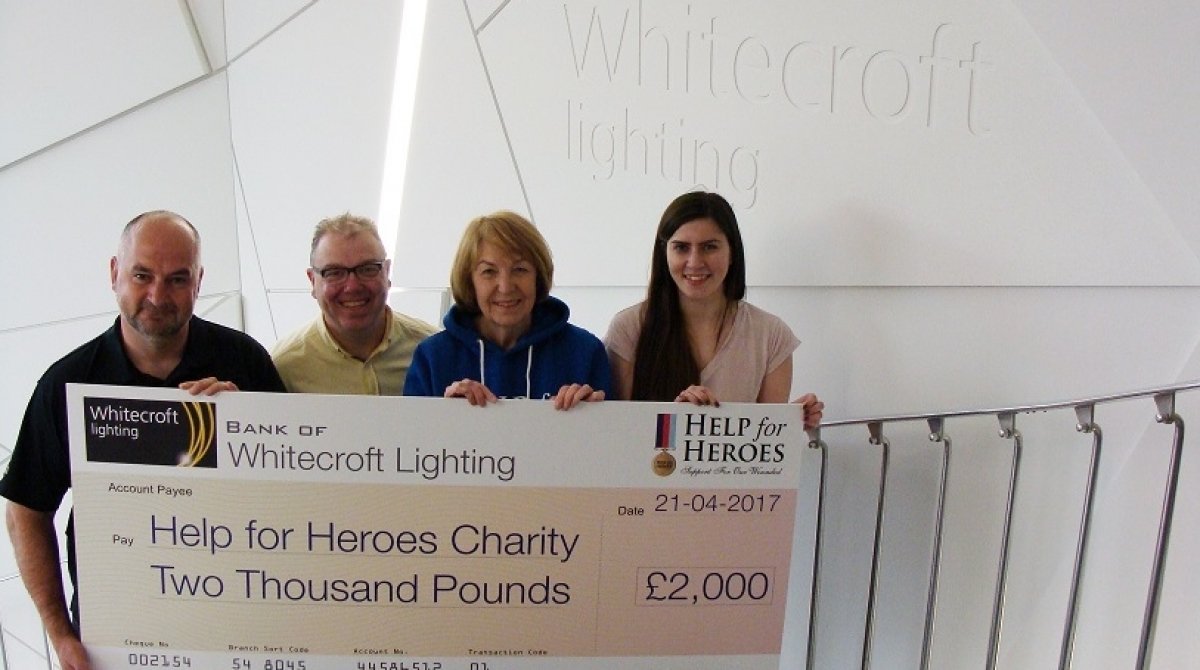 ---