Whitecroft Lighting receives it's latest factory investment: Trumpf TruPunch 5000
Whitecroft Lighting has taken delivery of it's new Trumpf TruPunch 5000 punching machine. The delivery was received at midday on Saturday 13th May and by 5pm that same day, the main part had been unloaded and put into place inside the factory. Completion of the assembly of the machine and commissioning is scheduled to take place during June.
This TruPunch 5000 is the second for Whitecroft, the first being installed towards the end of 2012. The new machine will be installed alongside the existing one utilising the same Stoppa material storage tower, allowing the two machines to work seamlessly together 24/7 in a fully automated running mode.
The new investment has been project managed by Cameron Baines who joined Whitecroft as an apprentice in 2011 aged just 16. This project demonstrates two great investment successes; not only the machinery investments, but also the very successful Apprenticeship Scheme driven by Robert Bates, our Operations Manager.
'The team have done a fantastic job managing this latest investment. The new TruPunch 5000 is another important step in Whitecroft's continual strategic factory investment plan, which not only focusses on cost reduction brought about by targeted automation; but also the increase in capacity to support growth, and the improved agility that comes with it to better support our sales force in providing the best possible service to our customers', said David Trail, Whitecroft Lighting's Operations Director.
Great people, great machinery.
---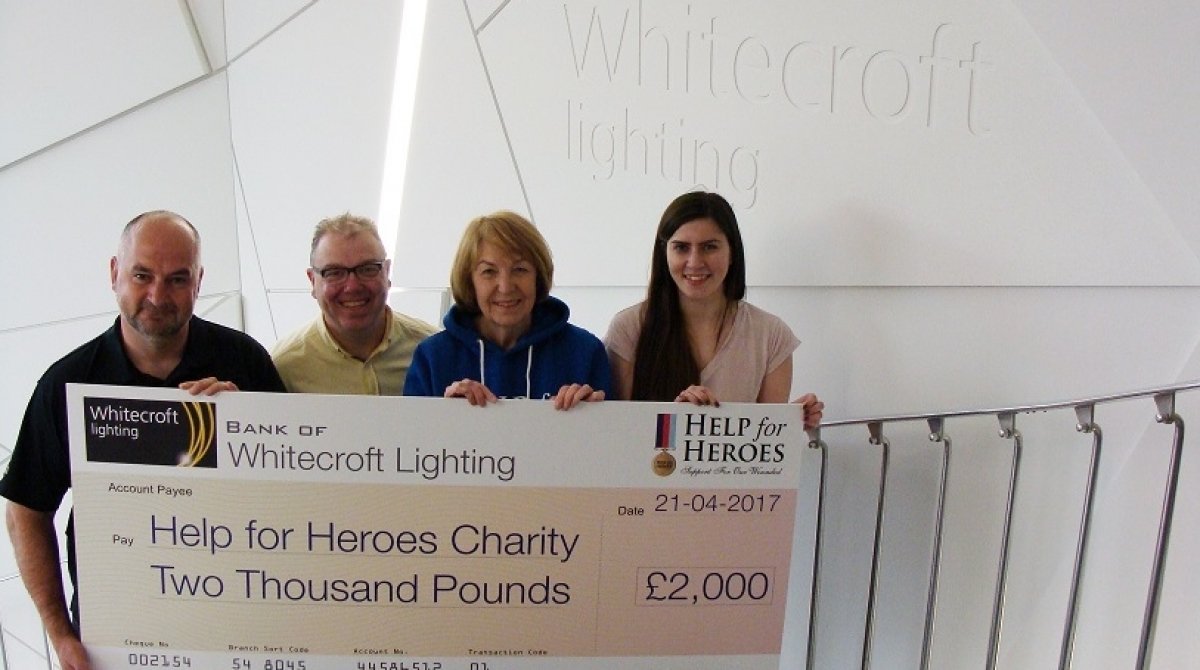 ---