Whitecroft Charity Trek in aid of MedEquip4Kids
It's team challenge time again at Whitecroft Lighting and once again the team are supporting children's health charity, MedEquip4Kids.
This year we have a strong team of 17 taking part in a weekend Lake District charity trek on 20th & 21st June. The trek spans 35 miles across 30 peaks over two days at a total height gain of almost 9000ft!
MedEquip4Kids was founded in 1985 by a family from Prestwich in Manchester and to date have raised over £14m to deliver medical equipment and facilities for hospitals and community health teams nationwide.
The Lakes trek is specifically raising money for specialist paediatric equipment for use at Tameside General Hospital. The funds raised are hoping to purchase two CPAP (Continuous Positive Airways Pressure) machines which help sick babies who are unable to breathe unsupported, and a resusitaire for one of the hospital's delivery rooms allowing midwives or paediatricians to resuscitate a newborn baby on delivery – Equipment costing over £20,000 in total.
If you could help sponsor this worthy cause please visit our justgiving page, https://www.justgiving.com/Whitecroft-Lighting/ or click the icon.
Here you can also get news and photo updates on the lead up to the event and after.
Thanking you all in advance!
---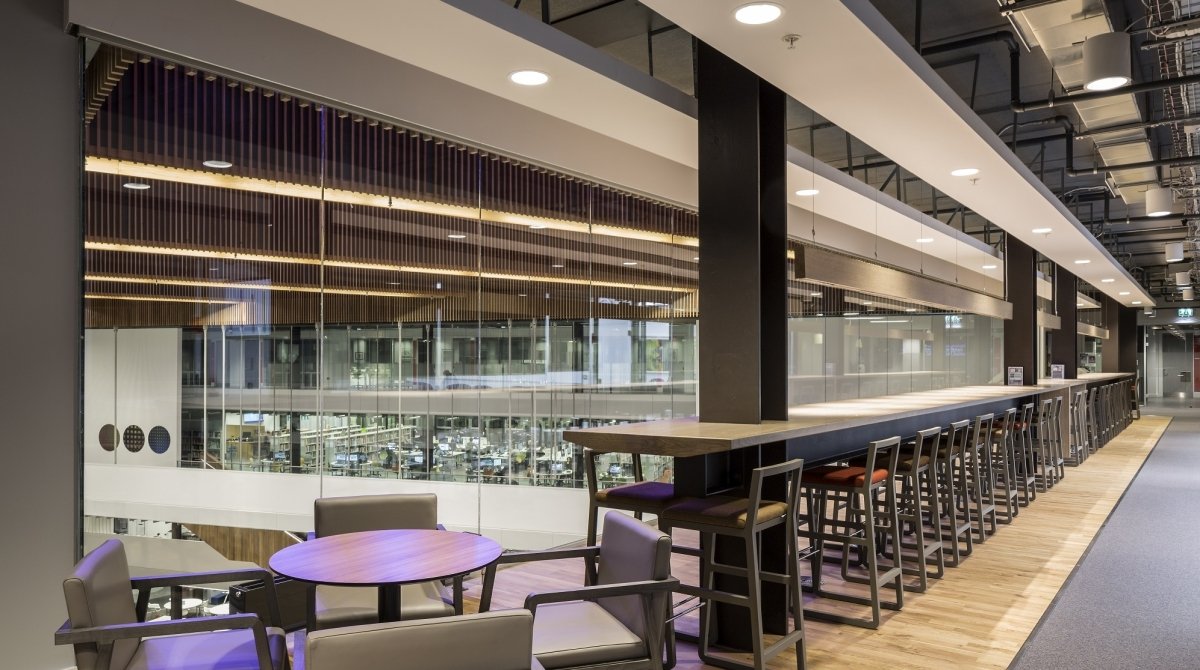 ---