Whitecroft celebrates yet another employee long service milestone
January 2017 marked another year where long service employees received an award of recognition for their loyalty and hard work. The award ceremony took place at Whitecroft's head office on Friday 13th January and congratulated 18 employees on reaching the 10 year service milestone and 1 member of staff on reaching an incredible 25 years with the business.
Amanda Wilde received her 25 year service award in front of her family and close work colleagues as did the following employees celebrating 10 years –
Michael Adjei, Tim Bowes, Andrew Dear, Carl Dodson, Jon Higginson, John Jones, Martin Kershaw, David Lever, Phillip Lever, Adam McDermott, Helen Mills, Darren Langlois, Phil Rollinson, Donna Savery, Tracy Shaw, Paul Taylor, Chris Valentine, Bernie Weston.
---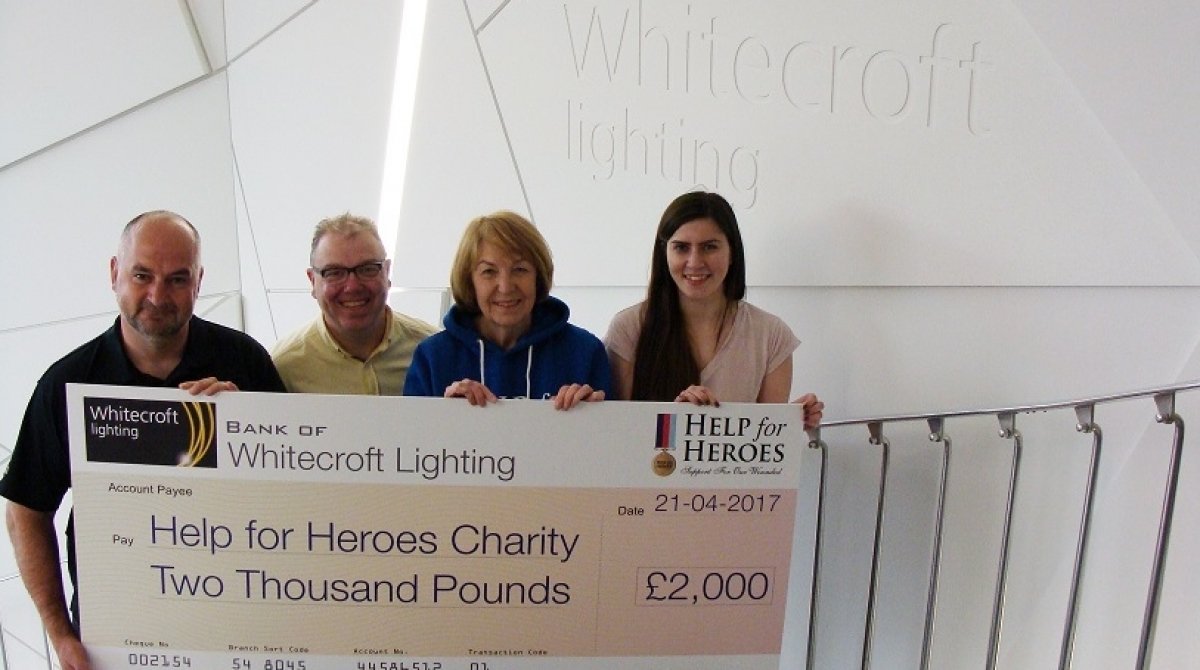 ---